START YOUR SUNMAIT
JOURNEY
OUR COMPANY STARTS WITH PEOPLE
We create a comfortable and encouraging workplace environment for our teams to grow, develop, and design innovative solutions. We build an atmosphere of trust and care about your work-life balance, personal and professional growth, and exciting relaxation and leisure time—everything that makes our people happy.
CAN'T FIND YOUR DREAM POSITION?
We're always on the lookout for bright and innovative minds to join us! Feel free to send us your CV and find explore the opportunities at Sunmait.
WE CARE
Delivering a supportive atmosphere and having fun are the founding principles of Sunmait. We create an encouraging workplace environment in which benchmark technological solutions are born.
FLEXIBLE WORKING HOURS
We've got flexible schedules. It's up to you how you organize your work.
COZY OFFICE
We provide comfortable working spaces along with meeting rooms, lounge zones, and play areas.

CARING TEAM
Our HR specialists interact with everyone to create a career development plan and listen to all ideas.

HYBRID WORK
It's up to you to choose to work at our offices, work remotely, or do a combo of the two.
TRAINING PROGRAMS
We support innovative education, creating learning opportunities for the team. All team members are eligible for funding to attend conferences, take courses, or get certificates. In turn, we organize internal lectures and workshops with our experts in the fields they specialize in.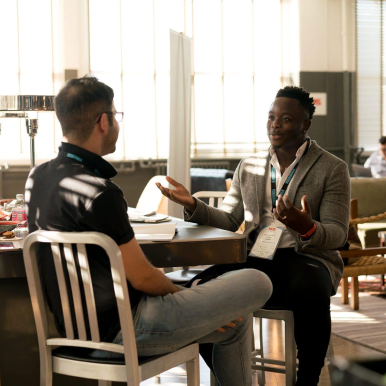 MENTORSHIP
We have an internal mentoring and knowledge-sharing system for newcomer specialists. Joining us, you get an internship program with a variety of tasks and a senior mentor who will guide you during the program, answer all of your questions, and provide any help you need.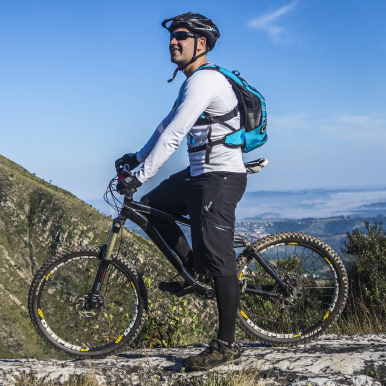 SPORTS
By investing in sports activities, we promote the well-being and active lifestyle of our employees. Thus, for supporting physical and mental health and increasing overall productivity, we provide our employees with access to gyms, yoga centers, swimming pools, dancing studios, tennis, and many other sports services.
HEALTH COVERAGE
Protecting and supporting the health and wellbeing of our team helps to increase productivity, boost morale, and shape a positive culture. We understand that wellbeing is important, and we want to make sure yours is taken care of, so we provide our employees with a health insurance package.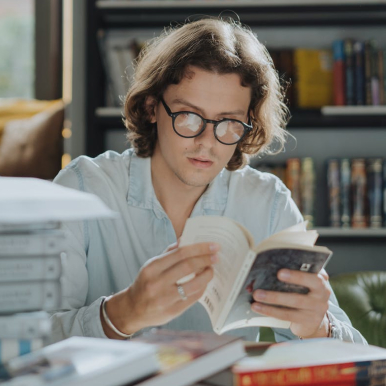 ENGLISH CLASSES
The knowledge of the English language is a skill everyone needs to compete in today's world. The better we communicate with clients, the more effectively we do our jobs. Therefore, we encourage learning in external programs and provide an opportunity to improve English skills.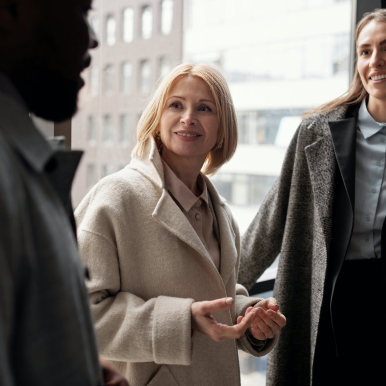 REFERRAL PROGRAM
We are always looking for talented people who want to help us engineer the future. Сonsequently, you can provide people you know with information about Sunmait and refer them to us. We will provide a reward as a thank you in return.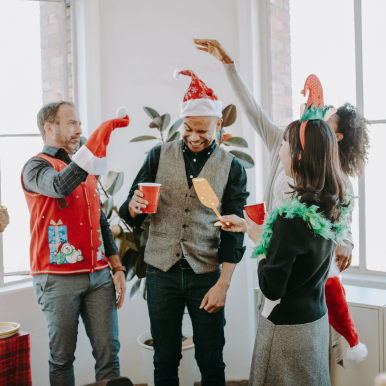 CORPORATE EVENTS
A corporate culture is an integral part of every company, and we love to bring Sunmaiters together! Event parties, regular team-building, and birthdays are what we do outside of work to cultivate a comfortable atmosphere in the company and strengthen team cohesion.