DIGITAL BANKING SOLUTIONS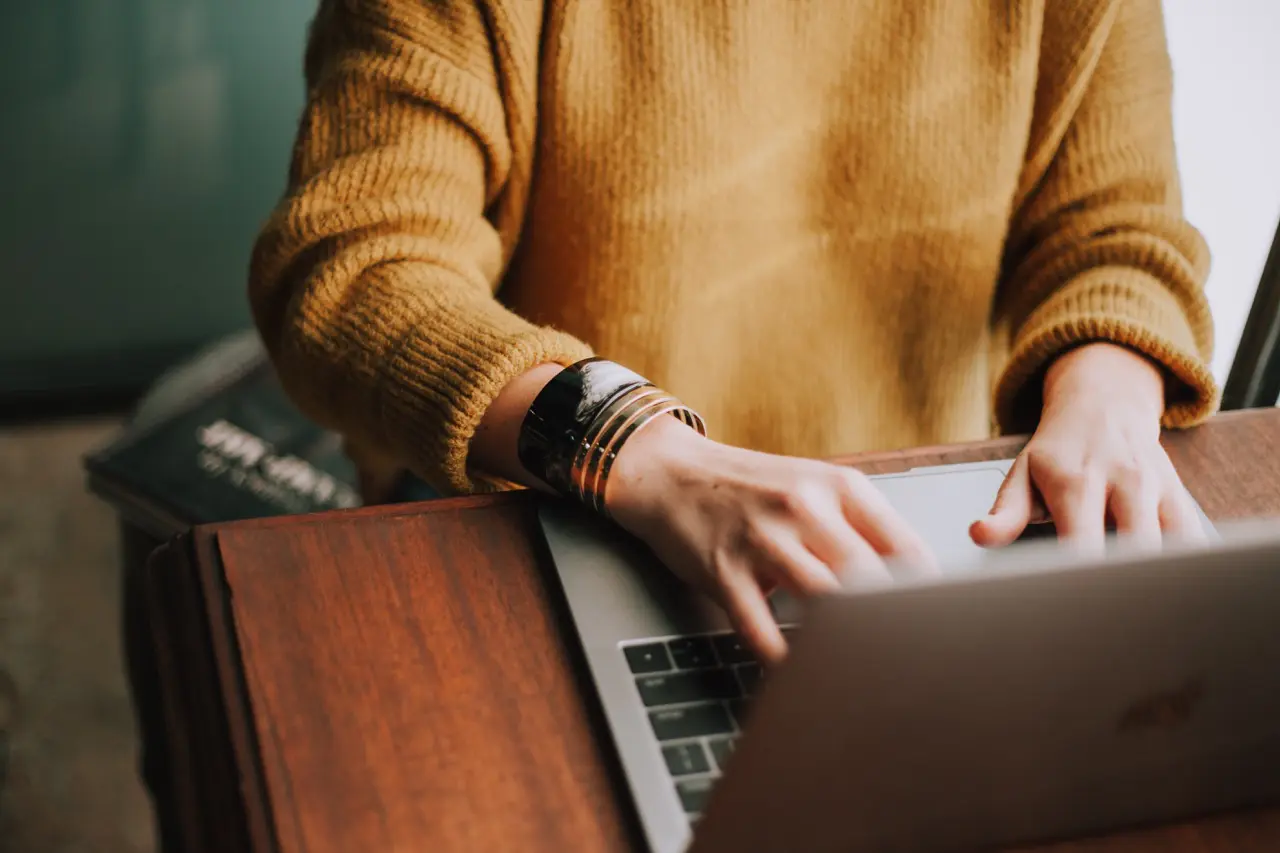 A digital banking platform enables banks to begin the transformational process of becoming ecosystem-centric. We bring together the expertise required to architect, develop, launch, and grow a full spectrum of software solutions, from online banking services and mobile banking apps to analytics-driven lending and wealth management products.
PAYMENT SYSTEM INTEGRATION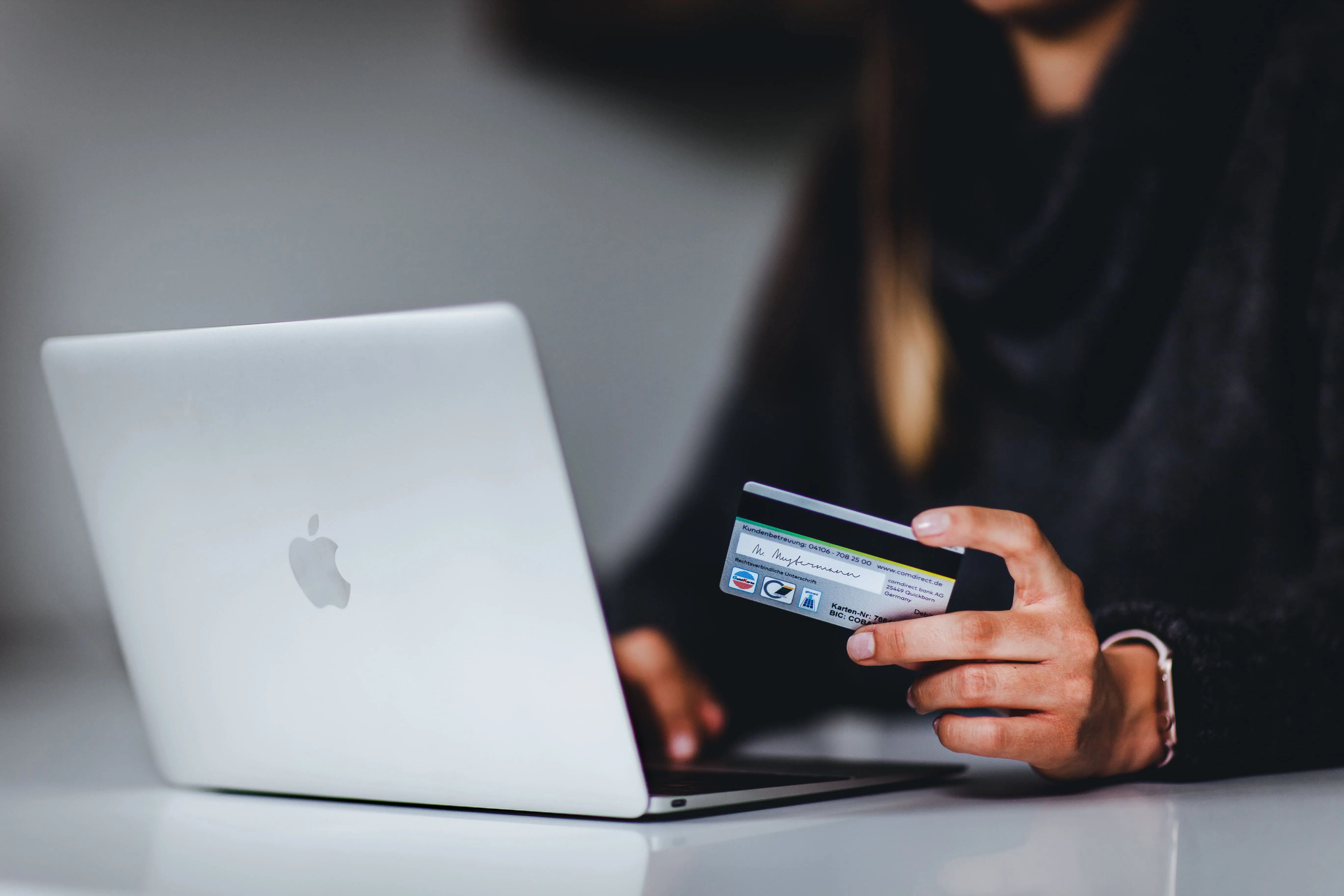 Integrate payment solutions, which will automate accounting processes, into your software. It allows businesses to accept payments directly within their existing software and make better customer service, speeding up checkout by reducing the time-consuming tasks required to complete a transaction manually.
TRADING PLATFORMS
A trading platform enables investors and traders to monitor investments in real-time online. With an online trading platform, it's all done in a few clicks, bundled with other features, such as real-time quotes, charting tools, news feeds, accounting software for traders, and premium research.
CRYPTO EXCHANGE PLATFORM
Crypto exchange is recognized as the finest revenue-generating business model in the digital world. We can help you create your fully functional cryptocurrency exchange platform along with analytical tools, transaction history, and e-wallets that allow users to store and transfer digital money in order to expand your business.
ACCOUNTING SOLUTION
Accounting solutions help accounting professionals and business owners to improve income statements, cash flow reporting, asset inventory management, and better ensure financial operations. We build commercial and enterprise-level accounting software to control income and expenditures wisely.
MOBILE BANKING APP DEVELOPMENT
Мobile banking apps help to manage finances conveniently through instant payments, secure money transfers, internet payments, valuable financial insights, personal spending statistics, and other financial operations anytime and anywhere via mobile devices anytime and anywhere.
FINTECH SOFTWARE DEVELOPMENT SERVICES
From simple personal finance assistants, mobile payments, and lending apps to complex enterprise-grade financial applications, we deliver fintech software for financial institutions and products with a financial element while considering the security standards and government regulations.
CUSTOM BANKING MANAGEMENT SYSTEMS
Automate your business through an optimal interaction system between the elements of banking mechanisms with a view to profit. Automating banking operations, accounting and all the bank transactions such as deposits, payments and transfers establishes and ensures proper functioning of the banking system.
CROWDFUNDING & MARKETPLACES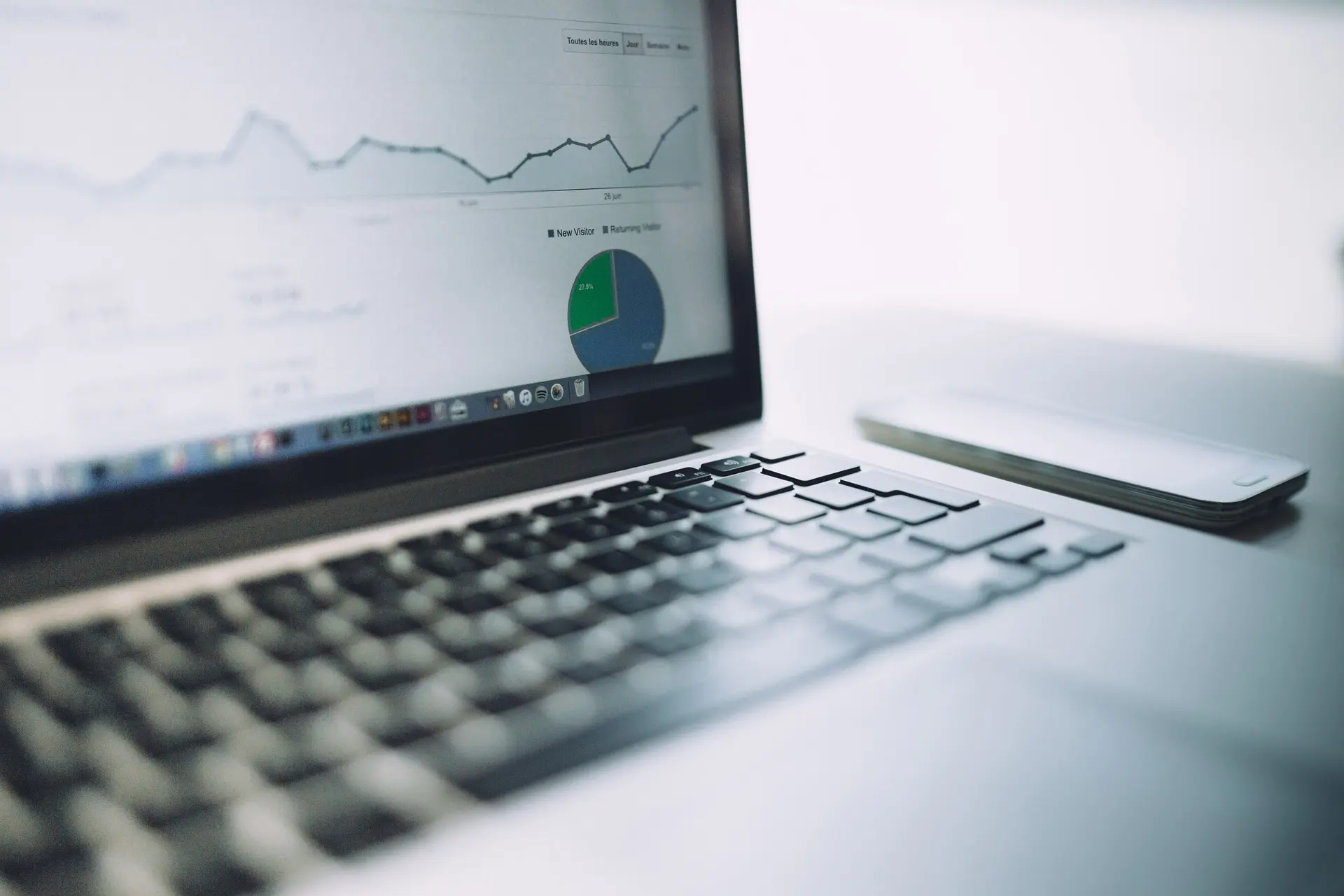 We build crowdfunding platforms of various size and complexity for a number of niches around the world with all the appropriate functionality like automated investment & crowdfunding flows, investor categorisation, back-office management and integration of multiple external services from CRM's, analytics and BI to accounting tools, credit scoring systems and payment gateways.
THIRD-PARTY INTEGRATIONS
Integration of third-party data providers is an important stage of the financial app development process since using existing components reduces the development timeline. Allow your customers to verify identities, transfer money to individuals from their address books, use cards they have stored, without the need to enter details when they shop and many other opportunities.
INVESTMENT APP
Investment apps become more popular due to a wide array of niches you can occupy. We can assist in building software complying with all regulatory requirements in your jurisdiction that generates investment portfolios, allow users to transact and invest on the go, possess credible ranking methodology, push notifications and other functionality increasing user engagement.
INSURANCE TECHNOLOGY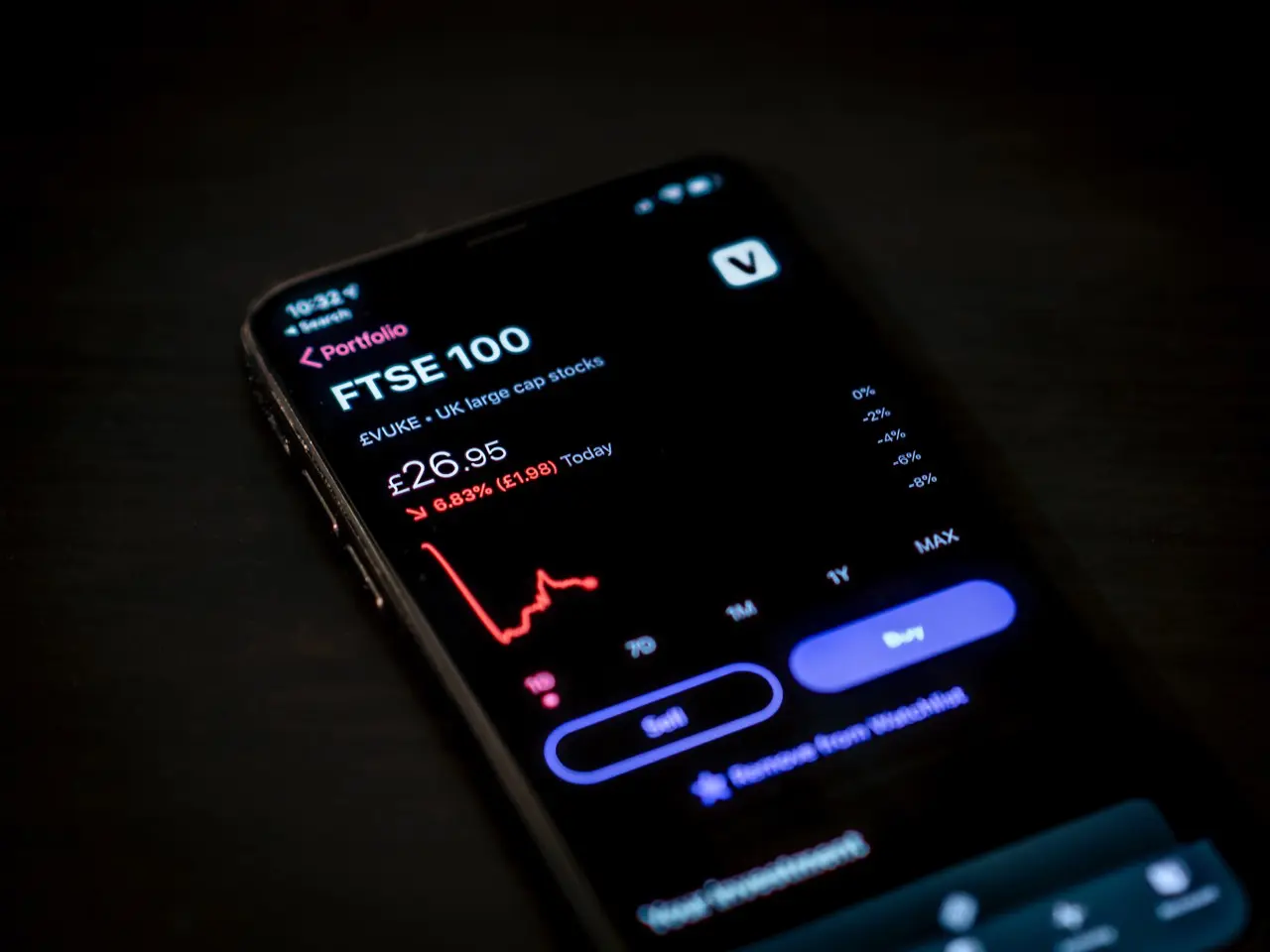 Automate and digitize your business with insurance rate algorithms, claim management systems, self-service mobile insurance solutions, and insurance tech products customized according to your needs. Delivering insurance software we accommodate the industry and security standards, powering the efficiency of the insurance business.